Would you like to create a cool Air Plant Holder? Join us for this beginner level hand building workshop. Basic skills in hand building will be introduced to create your own unique ceramic holder. Suitable for ages 12 and up, any skill level. After crafting your air plant holder, students can choose a glaze or paint with underglaze. After firing, students will be notified and can pick up their holder. All materials will be provided, including a gift card from Fern & Petal for purchase of your air plant. Cost is $40.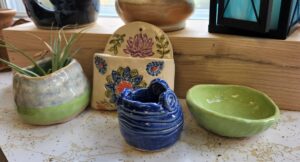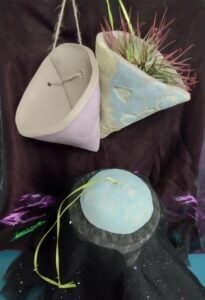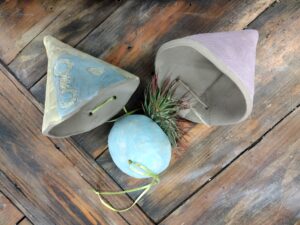 Bookings
Do you already have an account with us?
Sign In
Log in if you already have an account with us.